Texas State University Innovation Lab
Winners 2023 Nina Vaca Innovation & Entrepreneurship Award
TXST President Kelly Damphousse congratulates Maria Tomasso (graduate) and Mason Espedal (undergraduate), the Nina Vaca 2023 I & E award winners.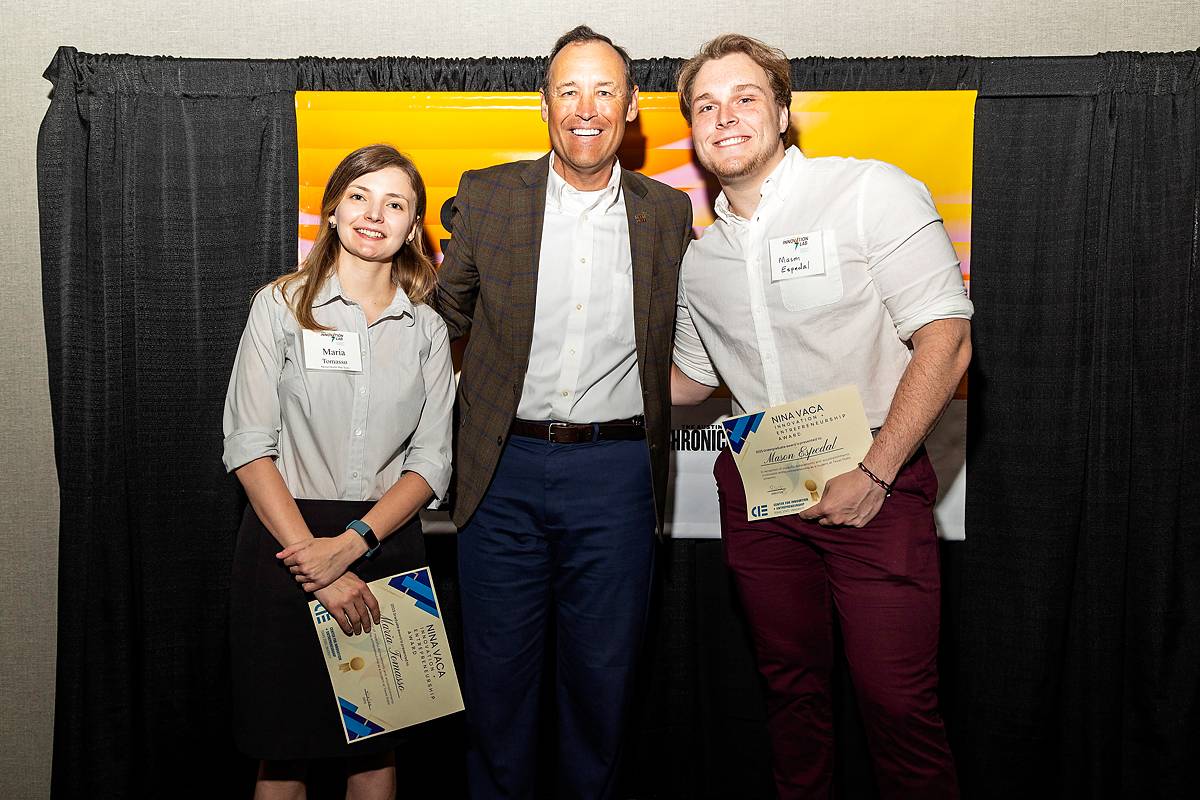 Student Innovation is Thriving at Texas State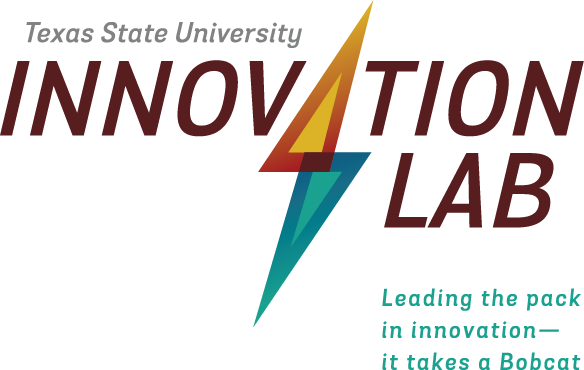 The Texas State University Innovation Lab and Reception research teams showcased their projects to an international audience at SXSW.
With help from corporate partners and mentors, students and faculty demonstrated how they are using and creating breakthrough technologies to translate their ideas into transformative solutions to real-world problems.
From utilizing augmented reality to train first responders to 3-D printing using recycled materials, Texas State research turns ideas into entrepreneurial action that impacts the world we live in.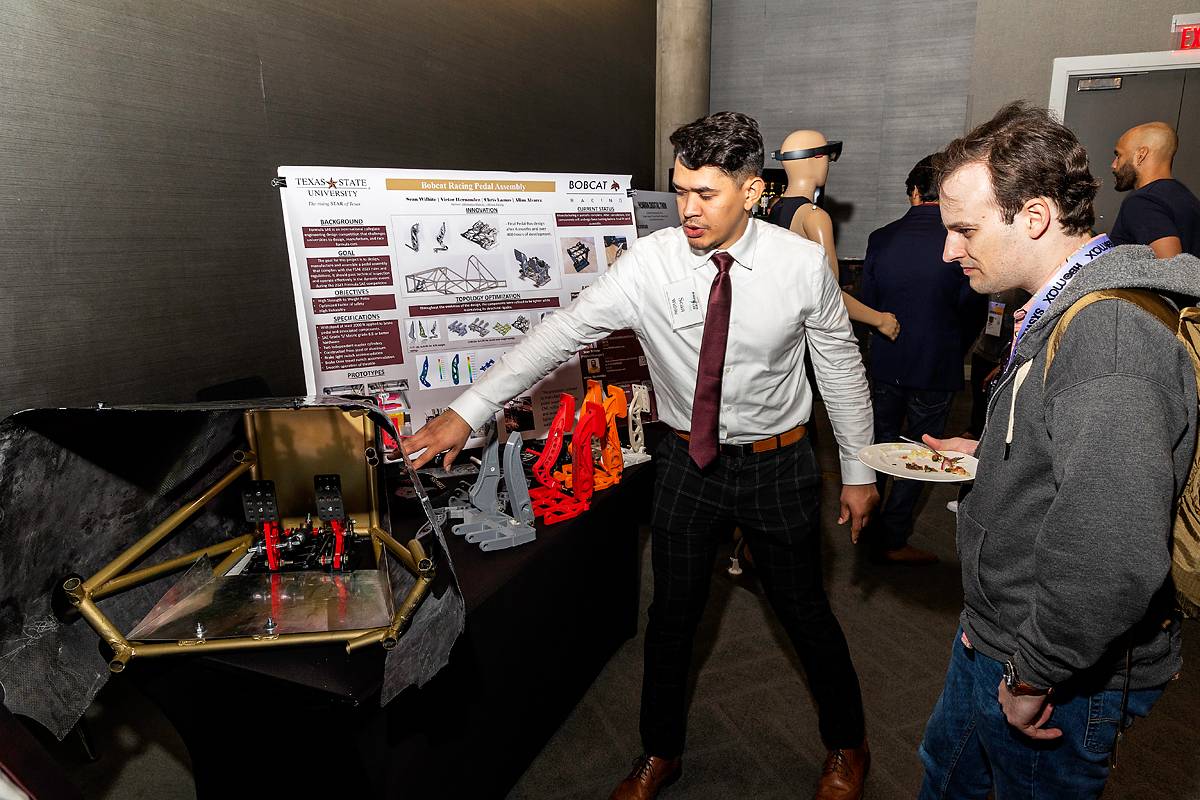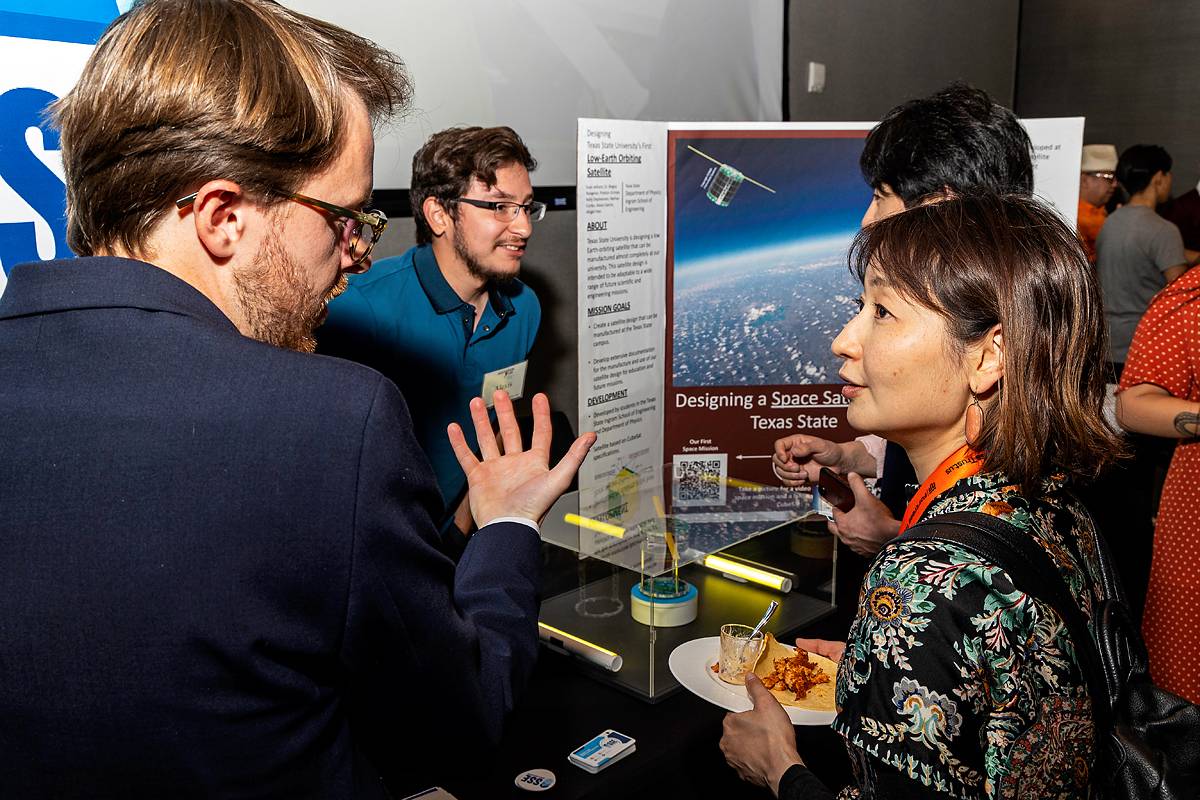 #TXSTInnovation #TXSTInnovationLab
SXSW 2023 TXST Innovation Lab Project Teams
Meet the 2023 SXSW TXST Innovation Lab Teams!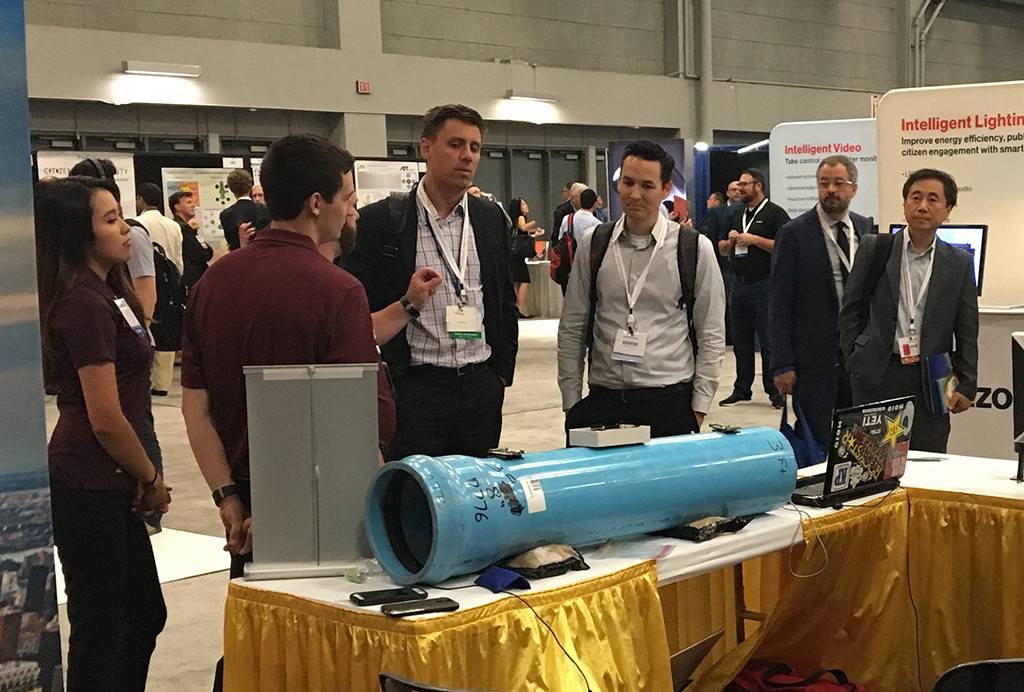 Corporate Partnerships
Our TXST Innovation Lab student teams need holistic partnerships with corporations and foundations to foster and support academic excellence and research.